Pikachu has a black tail correct? Before reading below think hard.
My interest is the Mandela Effect and Reverse Psychology. I was inspired originally from my little brother Josh. Whilst attending church he was drawing a picture of pikachu, but with a black tipped tail. I asked him why he drew it and he replied with the obvious answer, "because he has a black tail." I told him he was wrong. My father backed him up and said the same as Josh and the rest of my family agreed.(Scroll to bottom.)
But they're wrong! What! Do you see that? No black? This is just one of the many mandela effects. How did I know Pikachu's Tail wasn't black? Because I saw a video on it, and I myself genuinely believed he had a black tail before it. I'll explain it another time to why one would think it was black.
2. Number one was a long response. Questions:
What makes us see/think something that isn't true?
Why do people have a tendency to chose one option instead of the other.
What makes an illusion.
3. I'm aiming for entertainment, and I think it's pretty self explanatory for education?
4.I'll look at every single piece of claim and evidence with 3 other websites supporting the claim (That aren't shady.) Until I hit the deep web. That and maybe a therapist. Because you can trick and stimulate others more easily than another say if they had anxiety. (Don't know if it's true, just using that as an example. So I'd ask a therapist for normal responses and conversations they have with their patients.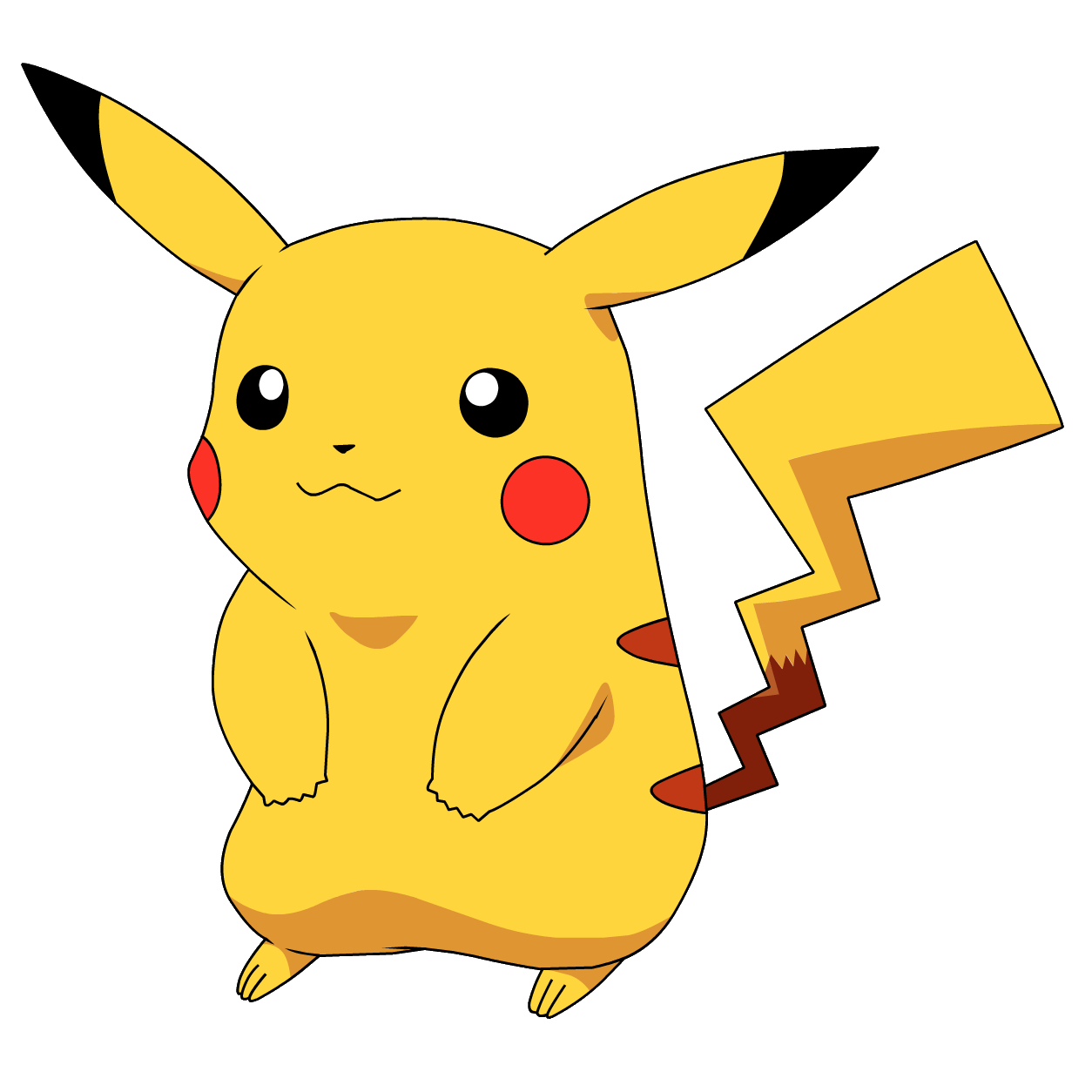 Scroll Back Up.