Right now in the book "I am Malala", her father owns a school so education is very important to her and her father. Her father was struggling to open his school, but it was finally starting to do good, and they were able to start and get the money they needed. However, then 9-11 happened changing everything. The Taliban took over.  Some people were okay with it at first and agreed with some of the things that they enforced. However things just kept getting worse. There were always bombings, and shootings going on all around them. The Taliban did not want girls to go to school, and made threats if they do. However, Malala continued to go to her dads school and get and education. So far Malala, and her father show that no matter what you should stand up for what you believe in. Through all of the terrible threats and things they saw, like people being killed, they continued to stand up for the right of education for everyone.
"I am Malala" is an autobiography so the author is Malala Yousafzai. She is from Swat Valley, Pakistan and is only 22 years old. She is the youngest person to ever receive a Nobel Prize, and is female education activist. Malala still to this day is trying to bring awareness to equal educational rights between men and women and has a fund to help girls all around the world https://malala.org/donate?sc=header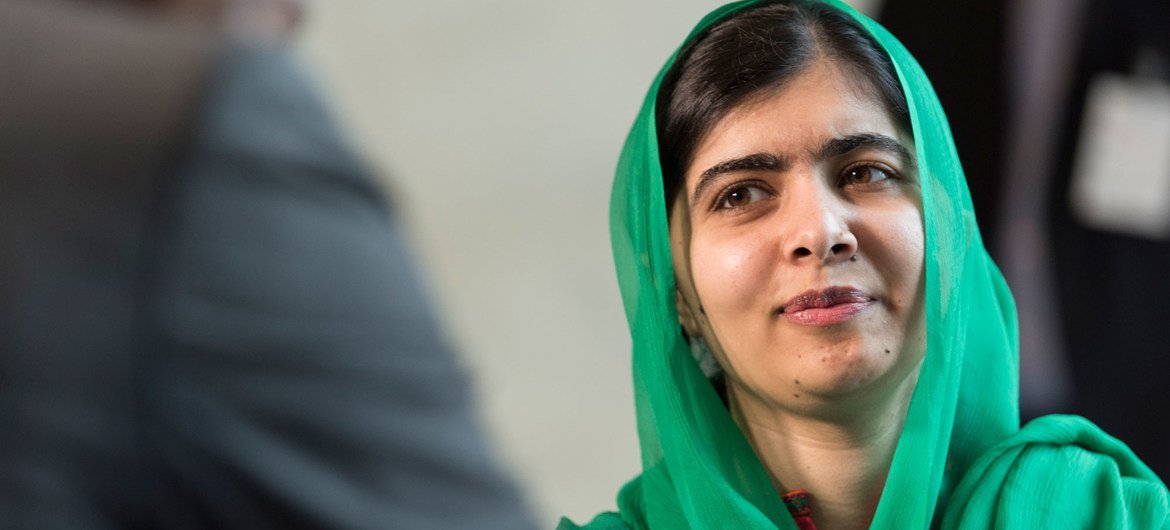 Since "I am Malala" is non- fiction and an autobiography, I have heard about her so I know at least the basics of what is going to happen in the rest of the story. I know that she is going to end up getting shot by the Taliban on the way home from school one day, and will survive. This along with her standing up for equal rights for education for girls, will lead her to be the youngest person to receive a Nobel Prize.