For this Term I chose to read If I stay by Gayle Forman. This book was published on April 9, 2009 by the Dutton Pu
blishing . I chose to read this book because looking at the cover you can tell whats going on in the story. They have a picture of her parents hobbies, and a big problem that happens in it. There are 237 pages and the main girl is a teenager named Mia.
The author that wrote If  I stay was  Gayle Forman  https://en.wikipedia.org/wiki/Gayle_Forman. Gayle was born on June 5th 1977 and is 49 years old. She grew up in LA, California with her 2 daughters and her husband Nick. She loves to cook and travel.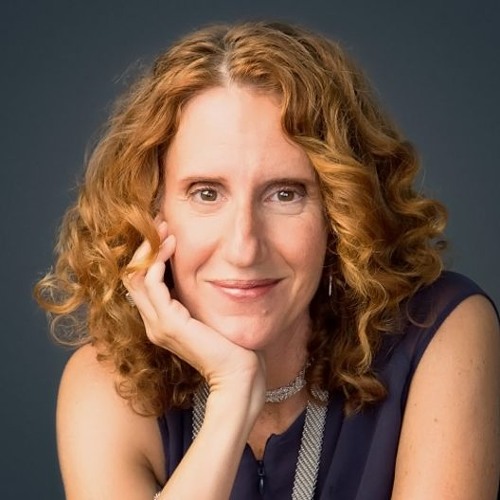 The book "If I stay" is about a girl named Mia who loves to play the cello. But she gets the most difficult decision to either pursue her musical dreams as a cellist at Julliard or follow her heart with the love of her life a boy named Adam. He is a singer/ guitarist. I think in this book she picks Julliard and the boyfriend gets mad at her with a lot of Drama but then picks her boyfriend. And in the future even though she didn't  get the dream she always wanted but she is still happy.