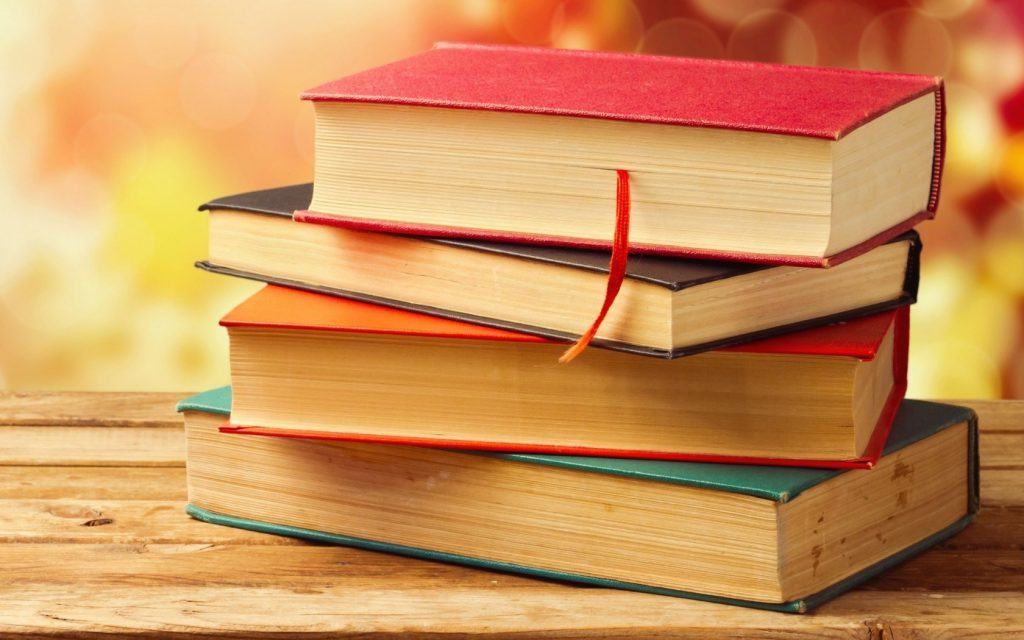 Some of my bookish comforts are feeling excited when getting a new book in the mail or at the store just like him. We also love the feeling of a physical book in our hands, and I feel like lot's of people can relate to that. It just gives a different vibe than reading something on a laptop or your phone. We also both enjoy going to the book store and just looking at all of the book covers. Just being surrounded by all of those stories is so fun and comforting. I also always tend to go to the book section of any store I'm in.
I tend to be very picky with the type of books that I read, so any young adult fiction books about friendship or romance or murder mystery's are always a go to for me and make me feel happy and comfortable. I love being able to relate to the characters to some extent, which is something I can't exactly do with fantasy or history books. I love the thrill of a murder mystery, especially if it's intertwined with some romance.
My perfect reading condition would be what it was like this last summer, which I did quite often. It's nice and sunny outside, but not too hot where I sweat too much. The grass would be soft and green and I'd bring out a big picnic blanket and grab some sunglasses and water and lay out in the sunshine while reading a book. It would be even more perfect if I could do this in the sand at a beach but sadly Utah does not have those.