This year, I am excited about 
Honestly, there's not a lot I'm excited about this year except for maybe Summer. 
Things you like (music, sports, food,YouTube)
I love to play soccer and have played club since around 3rd grade. I also love music. I have been singing since I was like 2. Recently I started writing music with a producer and am starting a mini album. Along with that, I love acting and I have been in about seven plays in my life.  I also love Chick-fil-a. I'm completely obsessed.
Things you don't like?
Math. I don't like math. I'm bad at math. I hate math. School was never very hard for me. I find English, science, history, and geography pretty easy. Math, however, is a completely different story. Its Mental Abuse To (alexis) Heath. I also don't like mean people. I mean, no one does, but me especially. Mean people are gross.
What do you do in your spare time?  
As I said earlier, I love to sing. I sing everywhere I go, nonstop. My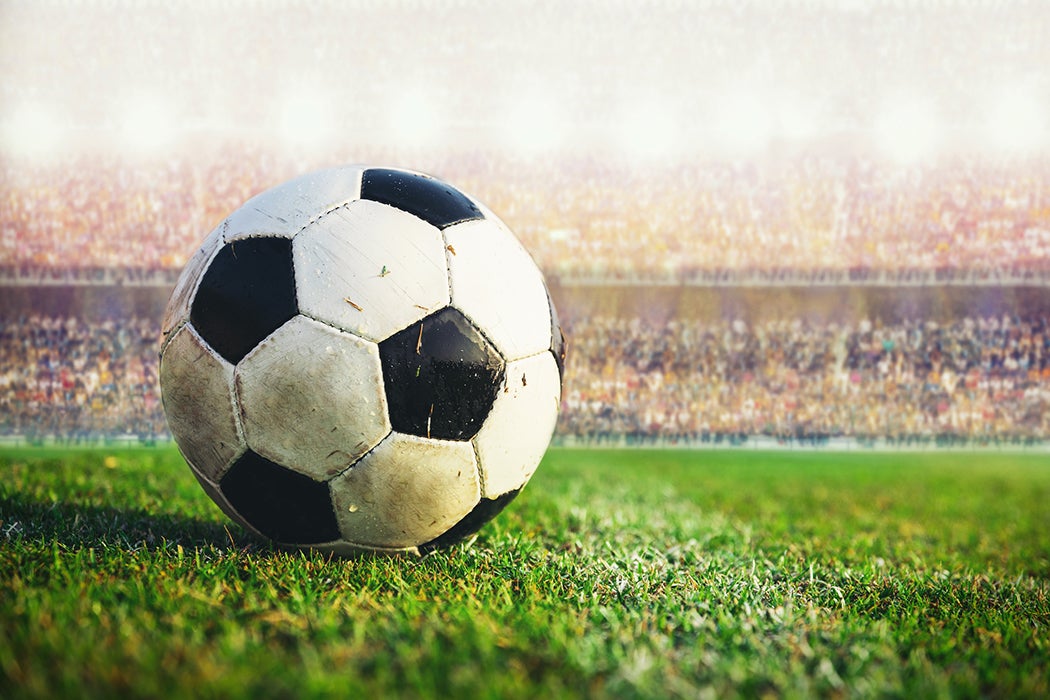 family used to get annoyed by all the noise but now they just wear sound-proof headphones all day and they do okay. When I'm not singing, I'm either at soccer practice or I'm on YouTube watching Troom Troom or something else that's also dumb and pointless.
What do you like at school? Dislike?
Well, I already kind of told you I hate math. Everything else I don't really mind.